Does My Small Business Need a CPA?
Posted on March 9, 2023 by Oozle Media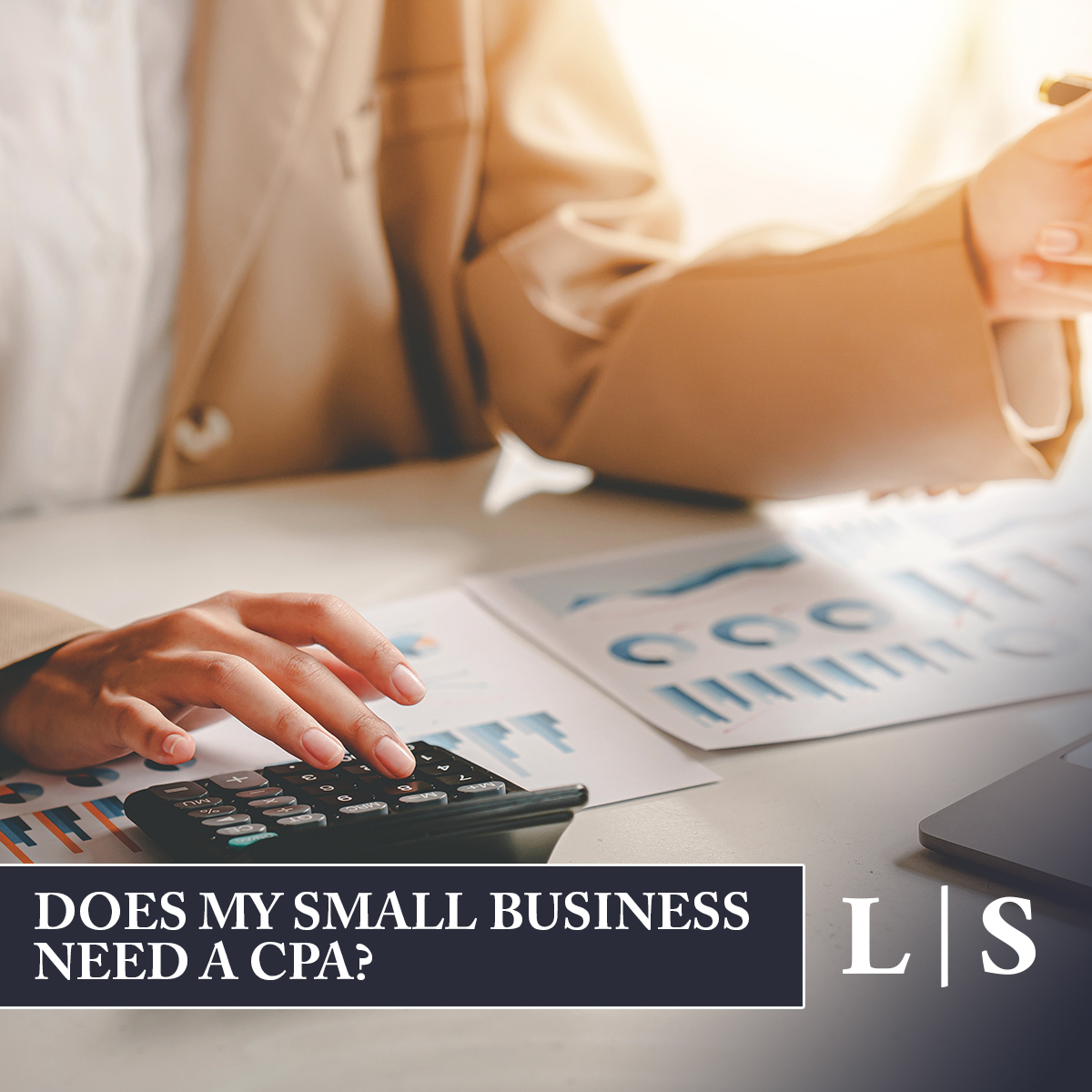 Hiring a Certified Public Accountant (CPA) can be a smart investment, especially as your small business grows and you are in need of someone to manage your finances. An accountant can provide valuable financial advice and guide you through tax laws and regulations. Discover the appropriate time and approach when finding an ideal CPA for your business.
Why Your Small Business Needs a CPA
The purpose of a CPA is to take care of all the financial details that go into running a business so you can spend more time doing the things that matter most to you. Here are a few things you can expect an accountant to do for your business:
Bookkeeping

Payroll Administration

Expert Financial Advice

Prepare Financial Documents

Delegate Financial Planning

And More!
As a business owner, your time is valuable and managing finances can be time consuming. Hiring a CPA can help you to feel more confident that your finances are being taken care of. If you are wondering whether or not your business could use a CPA, here are some factors to consider when making your decision:
Business Growth
One way to determine if a CPA is a right fit for your business is when you start to feel like it is harder to keep track of your finances. As your business begins to grow, it can become more complex in comparison to a smaller business.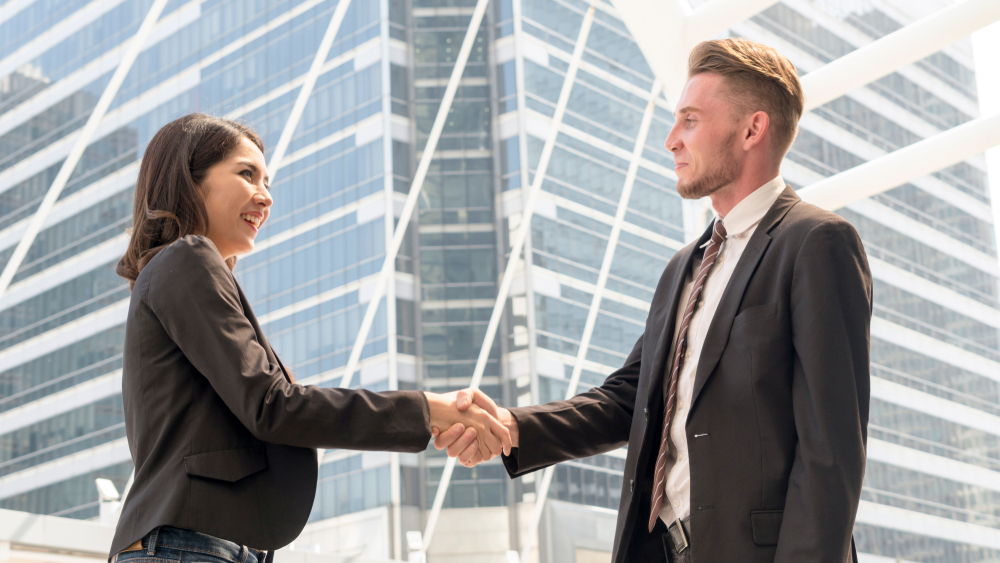 Level of Financial Knowledge
If you feel confident in handling your own bookkeeping and taxes, then you may not need an accountant. However, as we mentioned before, the more that your business grows, the more complex it can become dealing with all those financial details. This can take up a lot of your time, regardless of how strong your financial background may be.
Compliance Involved
A CPA can provide you with expert advice that you are complying with financial laws and regulations. A business accountant can help you to stay on top of the latest regulations and avoid costly mistakes in the future. 
At Lightheart, Sanders and Associates, we work with various industries in ensuring business owners' finances are in compliance. If you own a beauty or barber school, salon and spa, or other type of small business, we are here to help!
Tax Preparation
As tax season approaches, a CPA can assist you in taking advantage of available deductions and save you the headache of preparing your tax returns. 
Financial Planning
Are you in need of estate planning, investment management, or retirement planning? We can provide you with expert advice to help you achieve any financial goals you have!
IRS Audit
If you find yourself facing an IRS audit, it is better to hire a CPA. They are the only professionals who are qualified to represent you before the IRS.
Prepare Financial Statements
Detailed financial statements are used to evaluate business expenses and deductions on business income statements. Your CPA is there to make sure all legal requirements for your business have been met.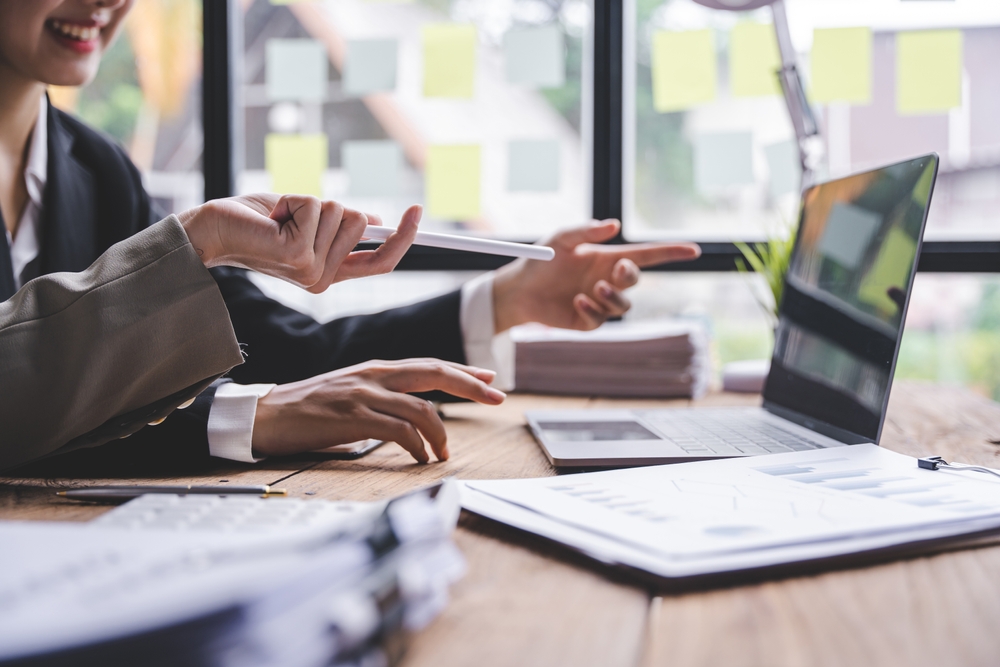 Find the Right CPA for Your Business
It is important that you find a CPA who understands your financial needs. There are necessary steps to take in guiding you through the process as you find the right CPA for you. Here are some ways to get started:
Know your business goals and needs:

Before you start looking for an accountant, you need to know what services are required for you to meet your financial goals. 

Ask other business owners for referrals:

Ask around, do your research, and be sure to check out online reviews to see what others have to say about their services.

Consider experience and credentials:

It is important that your potential CPA is up to date with their licensing and professional certifications. It is better to find someone who has experience working with a

business

similar to yours.

Schedule a consultation:

This is the best time to discuss your business needs and goals. Use this time to get to know your CPA before making a final decision.

Discuss Budget and Fees:

When you find a CPA who might be perfect for the job, be sure to discuss fees and expectations right away.
Finding the right CPA for your business is crucial to your financial success. A good CPA can guide you as you make the best financial decisions that lead to growth and give you the best advice to help you stay on track.
Why Choose Lightheart, Sanders and Associates
Our accountants are here to help you save time and reduce stress as we manage your business finances for you. We are your go-to accounting firm for small business owners and the beauty industry. We customize our tools and strategies to meet your business needs and goals. That way you have more freedom to lead and grow your business. Contact us today to schedule a consultation and learn how to get started!