Industries We Serve: What Can We Do For Your Business?
Posted on October 24, 2022 by Oozle Media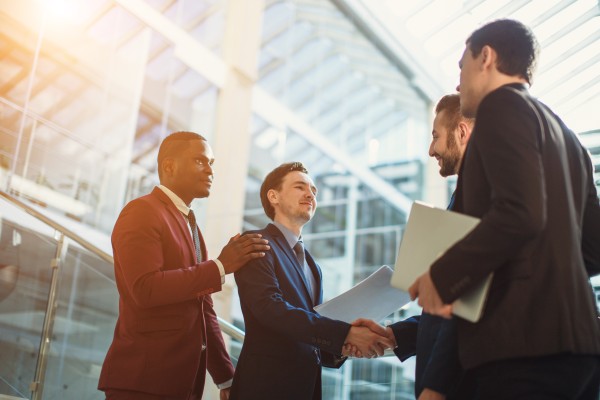 We love and are passionate about the beauty industry.  Our firm is designed to support your journey as a beauty professional from student to retirement.  
Our passion is to help people succeed.  It is what we get up in the morning for!  One of the reasons we chose to serve the beauty industry is because we knew we could make a difference.  The gap in language, understanding, and communication methods between accounting and beauty is pretty significant.  There may not be two industries that are more different.  Our staff love to bridge that gap.  We seek to help professionals understand their accounting, have financial success, and become confident professionals and entrepreneurs.
How Do We Serve the Beauty Industry?
At Lightheart Sanders, we have years of experience in the beauty industry. Because of this, we have the knowledge to help your salon or spa grow and achieve your business goals. We are inspired by the entrepreneurial spirit of salon and spa owners, and want to help you succeed in your endeavors. 
Beauty and Barber Schools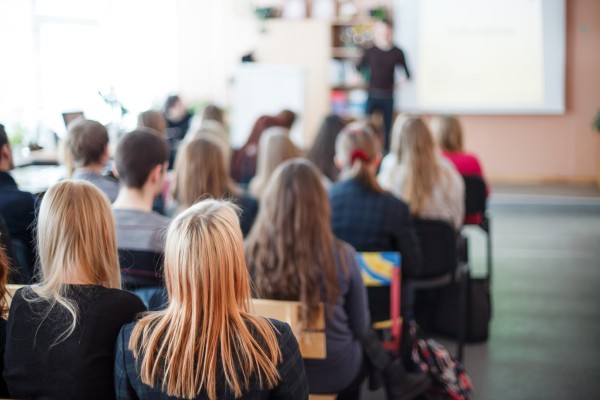 We know beauty school accounting and compliance from front to back. Our audit practice is unique in its focus on beauty schools.  We decided to do this because we saw a need to have a qualified firm that didn't treat beauty schools as part of their larger proprietary school practice.  We felt there needed to be a firm that viewed the industry with the lens of the beauty and barber schools.  This is why, in 2003, we chose to go all in with the beauty industry: we knew we could make a difference.  
Since that time, we have constantly sought to serve the beauty and barber industry.  Several years ago, we decided to focus on accounting practice in the beauty industry as well.  Our accounting services look to provide professional services to help schools take control of their finances, work with their leadership teams to plan and prepare, and help use their financial information to plan and respond to the challenges today.  We can help you set up an accounting process that will bring timely information, cash management success, financial audits with ease, and help you understand financial information so you can make good decisions with your business.
Beauty Professionals 
If you work on your own, booth rental, salon suite, or other arrangements where you don't receive a w-2 wage, there are many ways to help minimize your tax burden.  We can help with your accounting so you have a good idea on what you are really making, and to plan for taxes.  We can assist in helping you create your business entity.   If you are a w-2 employee of a salon, there are still ways you can lower your tax bill and we can help you identify those areas.  We can help you with the correct withholdings so you don't have a large tax bill at the end of the year.
Lastly, we know many beauty professionals are in the middle of their journey.  We know you chose the beauty industry because of the future it could provide.  Our professionals can help you change your dreams into goals and then work with you to make those goals a reality.  We can help you understand what you need to have to open a salon, buy a building, and have the success that motivated you to go to school in the first place.
Salon Owners 
Our accounting and tax teams can help reduce the time, stress, and frustration of the business side of running a salon.  We have seen many salons that have folded under the pressure of running a business, or more often, the stress and headache that entails.  To help relieve some of this stress we can help you set your accounting system up so that you can focus on the fun side of the business, and have the financial success your creative success provides.  We offer full accounting services to assist you in any level.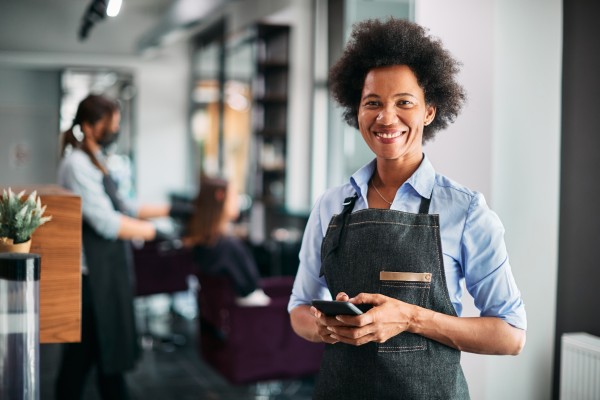 We believe in weekly cash reconciliations so you know exactly where you stand.  Monthly review and planning success are also provided, so we can talk about the direction of the salon and how to meet the goals.  We know budget is a curse word in the industry but we can help you prepare for and properly use a budget to meet your goals.  We can help you understand the financial metrics to qualify for commercial loans or to buy your building.  We give you the support to allow you to focus on the creation of beauty.
Why Lightheart Sanders?
Because we understand the ins and outs of the beauty industry, we are best equipped to help you with your needs as a salon, spa, or beauty school owner. It is important to us to build strong relationships with our clients so you can be confident in our reliability and work ethic.  
If you're a beauty school owner, you already know the importance of audits. Whether it's a compliance or financial aid audit, getting professional help during this process can relieve that stress off of your shoulders. And while there are thousands of accounting firms in the United States, not all of them know the specific requirements of a beauty school audit, nor do they understand the nuances of the beauty industry. LSA has worked with more than 130 beauty/barber schools and specializes in beauty school-specific audits, which is why we are a great choice for beauty school owners. 
Finding an accounting firm that can help your needs specifically, is important to help your business accomplish its financial goals. Whatever your small business is, LSA is here to provide you support and success. 
A Boutique Firm for the Beauty Industry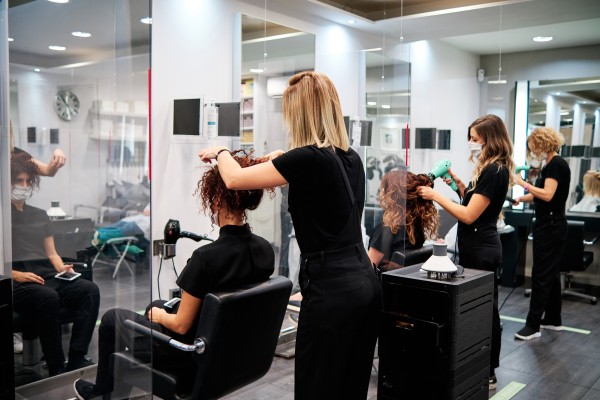 Our professionals are laser focused on bringing high level accounting, tax and audit services in clear, easy to understand, and beauty focused ways.  We have helped many beauty professionals progress from student to retirement.  Most importantly, we love the people who are in the industry.  We love to support the organizations, companies and businesses in this industry.  We believe your mission and passion are awesome!  We love the beauty industry.
Don't choose an accounting firm because of location convenience only to never receive the service you deserve. Don't choose an accounting firm because they are a friend of the family or another family member and then have a professional that either can't speak your language or doesn't understand your industry.
Choose Lightheart, Sanders, and Associates to help your small business achieve financial success, and rely on an accounting firm you can trust. Contact us today for more information. Our team is eager to get started.