How the Student Loan Debt Relief Plan Works
Posted on November 9, 2022 by Oozle Media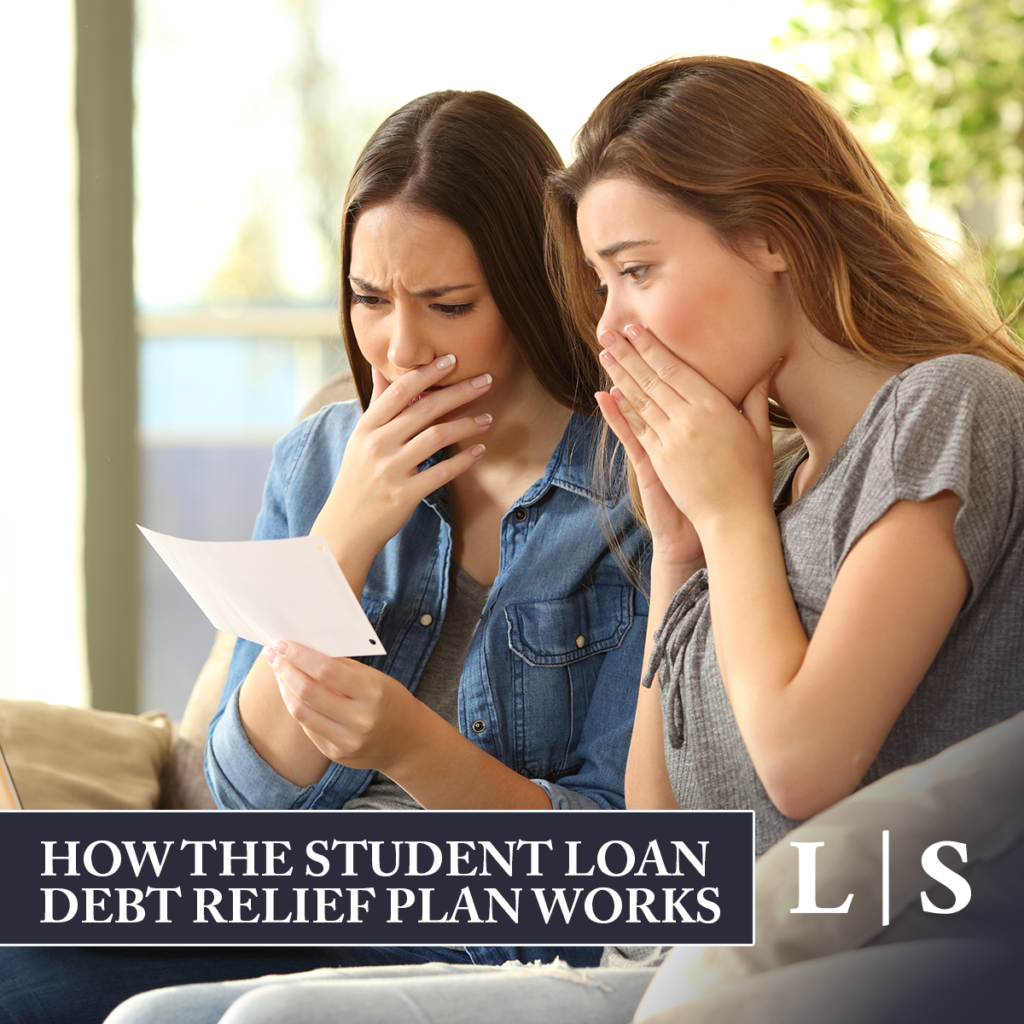 President Biden announced on August 24, 2022 a plan to provide relief to low and middle-income federal student loan borrowers. The US Department of Education (DOE) will provide debt cancellation of up to $20,000 to Pell Grant recipients with loans held by the DOE and up to $10,000 for non-Pell Grant recipients.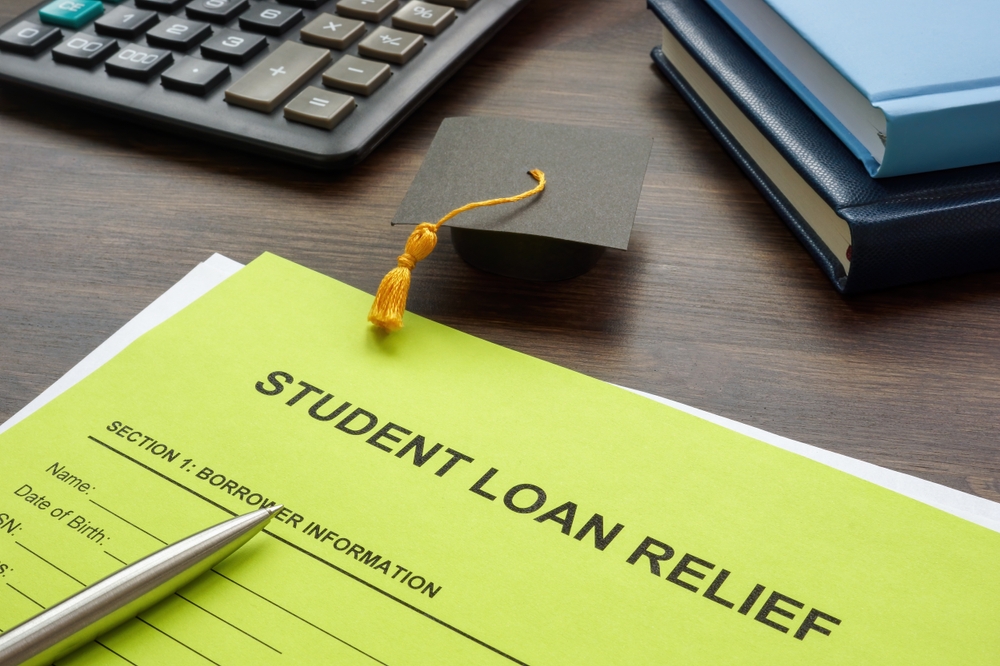 Who Qualifies for Student Loan Debt Relief?
In order to be eligible, your annual income must be below $125,000 for individuals or $250,000 for married couples or heads of household. In addition, borrowers who are employed by nonprofits, the military, or federal, state, Tribal, or local government may be eligible to have all of their student loans forgiven through the Public Service Loan Forgiveness (PSLF) program.
How to Apply for Student Loan Forgiveness
To apply for student loan forgiveness, the Department of Education will launch an application by early October 2022. Once you complete this application, it is expected to take 4-6 weeks for the debt cancellation to be processed and take effect. Borrowers are advised to apply before November 15th in order to receive relief before the payment pause expires on December 31, 2022.
The debt that is forgiven will not be taxed federally but may be taxed by your State. Please refer to your State's tax code or give us a call to discuss this matter further.
In addition to the student loan forgiveness, President Biden also extended the student loan repayment pause through December 31, 2022. Payments will resume in January 2023.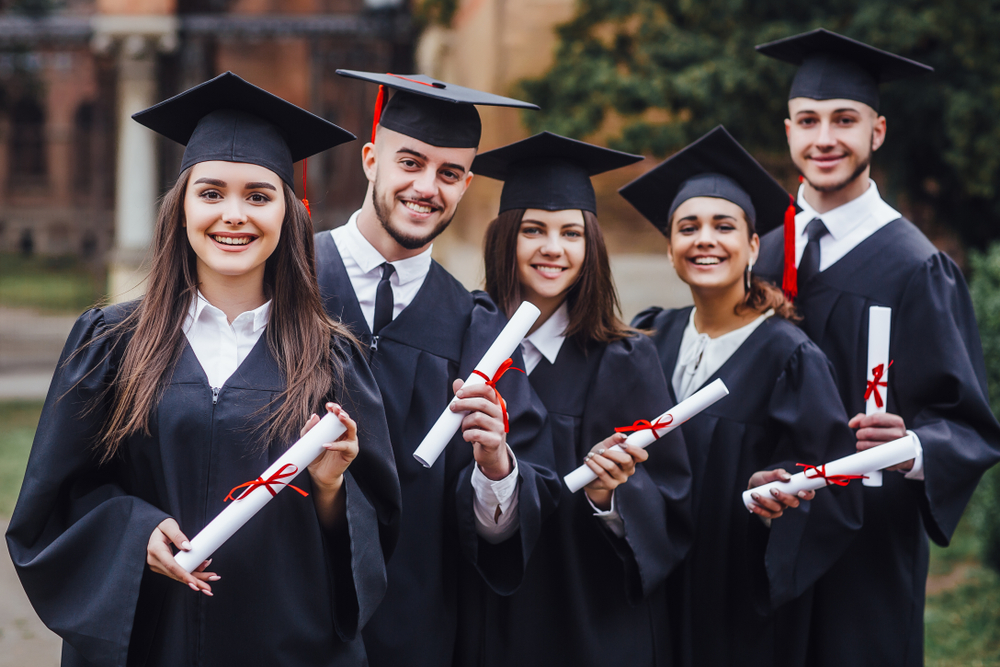 Contact The Professionals at Lightheart, Sanders and Associates 
We understand that the Student Loan Debt Relief Plan is a new policy and can take some time to fully comprehend. If you are looking for assistance and are the owner of a beauty school or barber school, we are here to help in any way we can, so that your admissions team is prepared for any questions your students may have! Call us today and ask about what services we have to offer!